Jodhpur (Rajasthan) [India], June 30: Jodhpuri Furniture, a leading name in the handicraft and furniture industry, aims to emerge as the preferred online furniture retailer in India by taking the rich legacy and unrivalled craftsmanship of furniture from Jodhpur to customers across the nation.
Founded in 2015, Jodhpuri Furniture began its journey by opening its first store in Bengaluru. Since then, it has expanded its presence with six more Bengaluru stores and one Pune. It is also planning to open stores in more cities.
Jodhpuri Furniture has carved a niche by specialising in Sheesham wood furniture, which is renowned for its durability and exquisite aesthetics. With an extensive range of 44 furniture types, from kitchen to living room and everything in between, it offers a comprehensive selection that ensures customers find the perfect furniture pieces for their homes. Its unique approach involves collaborating closely with customers, understanding their concepts and requirements, and transforming them into reality with the best quality and aesthetic furniture products. From design to manufacturing and delivery, a seamless process ensures the products reach customers' doorsteps within 30 days.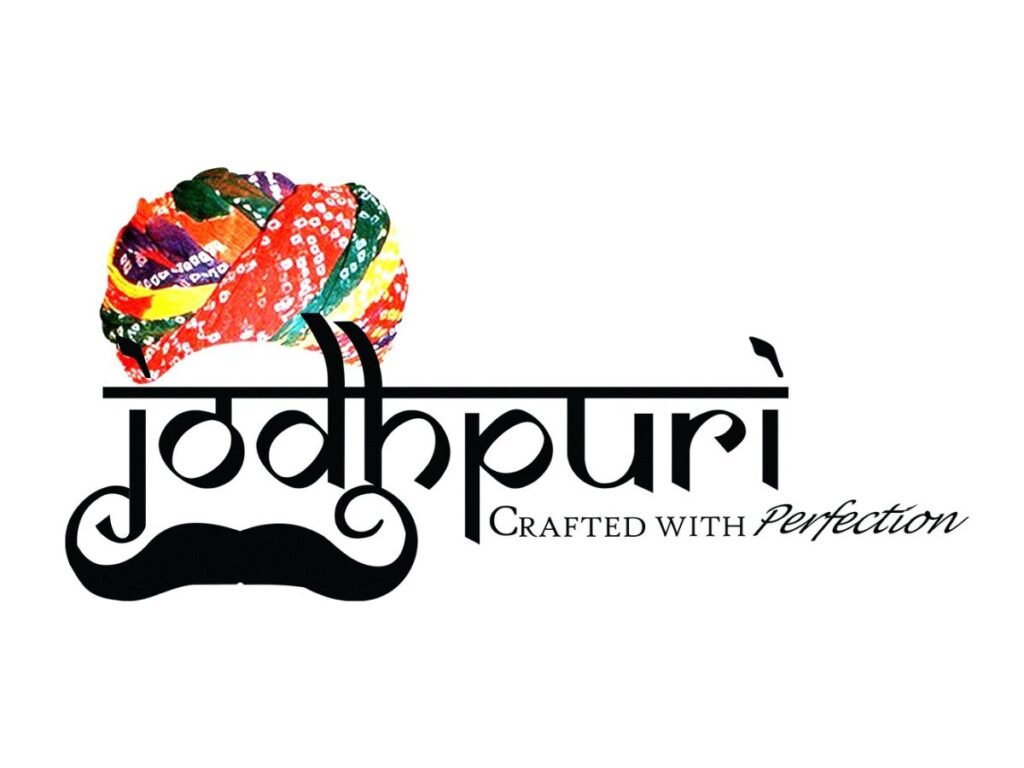 Aayush Agarwal, Managing Director of Jodhpuri Furniture, "We don't just sell furniture. We sell an experience. Coming from Jodhpur, renowned for its exquisite furniture, our dream is to create an online furniture destination that all of India prefers. We are making this happen by providing customers exactly what they desire – the highest quality, an expansive selection, affordable prices, and fast and reliable delivery."
Crafted with intricate carvings, vibrant colours, and a blend of traditional and contemporary designs, each furniture piece showcases the expertise of skilled artisans. Using premium-quality wood, it creates stunning handcrafted furniture, including beds, chairs, tables, cabinets, and decorative items.
The designs of Jodhpuri Furniture's products draw inspiration from the royal heritage and architectural marvels of Rajasthan, featuring intricate carvings depicting flora, fauna, and mythological figures alongside traditional motifs and patterns.
Jodhpuri Furniture is committed to ensuring that customers discover the perfect furniture pieces that enhance their living spaces and reflect their individuality. With its uncompromising quality, exquisite designs, and exceptional online shopping experience, Jodhpuri Furniture is set to transform how India buys furniture.
For more information, please visit http://jodhpurifurniture.com/
If you have any objection to this press release content, kindly contact pr.error.rectification@gmail.com to notify us. We will respond and rectify the situation in the next 24 hours.