Read Time:
3 Minute, 51 Second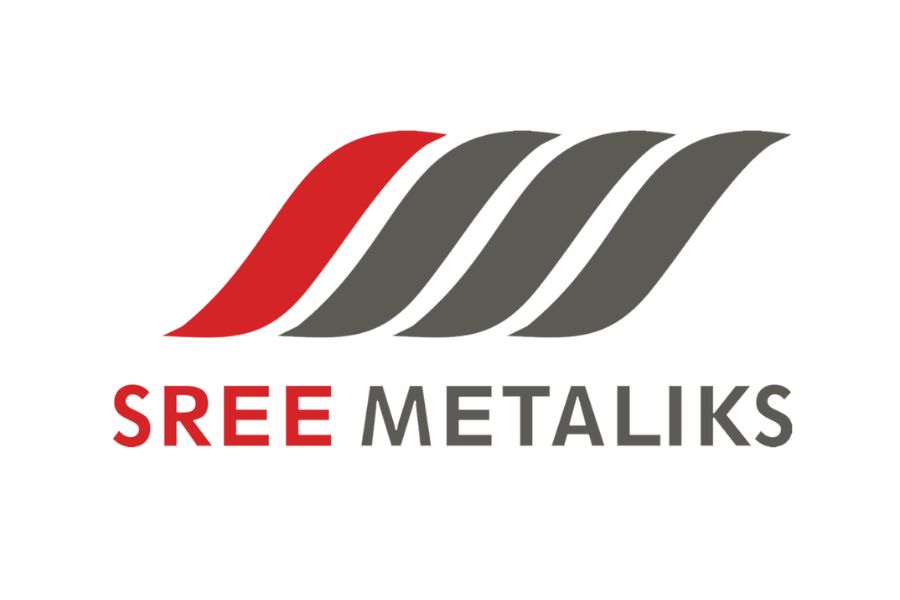 Bhubaneswar (Odisha) [India], May 18: Sree Metaliks Ltd., a well-known private limited company, has been at the forefront of multi-product sponge iron and steel manufacture since 1995. With a strong focus on quality, environmental stewardship, and occupational health and safety, the company has earned several prestigious certifications, including ISO 9001:2015 for Quality Management Systems, ISO 14001:2015 for Environment Management Systems, and ISO 45001:2018 for Occupational Health and Safety Management System. The Khandbandh Iron Ore Mines, a captive mine extending across 35.774 hectares, is one of the fundamental pillars of Sree Metaliks Ltd's success.
These mines, located within the Baitarani Reserve Forest in Odisha's Keonjhar District, near the hamlet of Khandbandh under Barbil Tehsil, have been critical to the company's activities. The whole mining licence area is located within the Baitarani Reserve Forest and was awarded to Sree Metaliks Ltd on January 11, 2017, for a duration of 50 years, expiring on January 10, 2067. On March 21, 2018, mining activities at the site began.
In 2018, the mine initiated production at a rate of 702,048 tonnes per annum (0.702 million tonnes per annum), having obtained all the necessary statutory clearances. As a captive mine, the production and consumption of iron ore are entirely dependent on the requirements of the plant on a regular basis.
During that year, Loidapada and Anra consumed 1.30 million tonnes of iron ore every year, with 0.702 million tonnes coming from the mines and the remainder obtained from other sources. However, when the Anra facility expanded, the total iron ore consumption increased from 1.30 million tonnes per year to 2.0 million tonnes per year. Sree Metaliks Limited boosted its iron ore output at the Khandbandh Mines from 0.702 million tonnes per year to 1.50 million tonnes per year in response to this increasing demand. The decision to double production capacity was motivated by the company's strategic vision as well as the necessity to meet the expanding market demands.
The Khandbandh Mines operate on a three-shift schedule as a completely mechanized mine. The mining process integrates mechanized opencast techniques while accounting for numerous technical criteria such as surface topography, ore deposit continuity, quality variations, geotechnical issues, and needed production rates. Hydraulic drills, hydraulic excavators, dumpers, and tippers are used in the mining process, which is followed by drilling, blasting, transporting, sorting, sizing, blending, and stacking of the ore.
To properly support mining activities, the lease area contains a site office, weighbridge, rest shed, dispensary, blasting shed, security house, magazine, and guardhouse. These amenities guarantee that operations run smoothly and that employees have a pleasant working environment.
Recognizing the need for environmental preservation, the enterprise has invested heavily in reforestation initiatives in and around the mining region. Sree Metaliks Ltd. has proven its dedication to sustainable mining practices by minimizing disruption to the land, vegetation, water, air, natural ecosystems, and nearby populations. The use of contemporary technology, waste reuse, and ongoing attempts to enhance mining sustainability are critical to reducing the project's environmental effects.
Furthermore, the initiative has made a substantial contribution to the region's socioeconomic fabric. The Khandbandh Iron Ore Mines have provided over 200 direct jobs as well as countless indirect and induced jobs, supporting local communities and encouraging general growth and development.
"It brings us great pleasure to report that Sree Metaliks Ltd has doubled its manufacturing capacity to 1.50 million tonnes. This remarkable achievement demonstrates our team's persistent commitment to excellence and industry sustainability. "Together, we will continue to set new standards and pave the way for a brighter future," said Sanjiv Saklani, Director of SreeMetaliks.
Sree Metaliks Ltd will continue to focus on continual improvement and providing remarkable outcomes. The firm is prepared to set new standards and become an industry emblem of quality and success.
Finally, Sree Metaliks Ltd's decision to double its manufacturing capacity illustrates the company's dedication to fulfilling the industry's changing expectations. The firm is well-positioned to lead the way in the sponge iron and steel production industry, with a strong emphasis on quality, environmental sustainability, and occupational health and safety. As the team celebrates this outstanding achievement, their combined efforts serve as an example to the whole industry.
For More Information: https://sreemetaliks.com/
If you have any objection to this press release content, kindly contact pr.error.rectification[at]gmail.com to notify us. We will respond and rectify the situation in the next 24 hours.
The post Sree Metaliks Doubles Production Capacity to 1.50 Million Tonnes, Reinforcing Commitment to Excellence and Sustainability appeared first on Republic News Today.