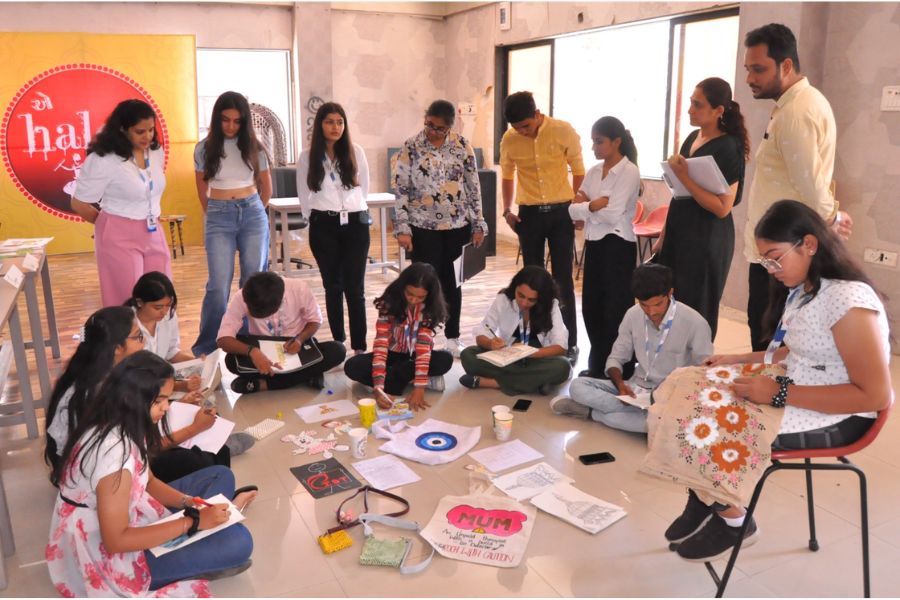 Surat (Gujarat) [India], May 16: Mothers are the unsung heroes in our lives, designing not just our clothes and accessories but also our personalities. To honor this special bond, IDT College organized a heartwarming Mother's Day celebration that celebrated the invaluable role of mothers in our lives.
As a part of the celebration, our budding designer students created unique and personalized gifts for their mothers, including stylish purses, trendy jewelry, accessories, and scarves. These gifts were a reflection of their love, respect, and appreciation for their mothers, who have played the role of designer their entire lives, from fashion choices to life decisions.
The institute also cut a cake with the teachers, who are like mothers to the students. It was a joyous occasion that brought together the entire IDT community to celebrate the special bond between mothers and their children.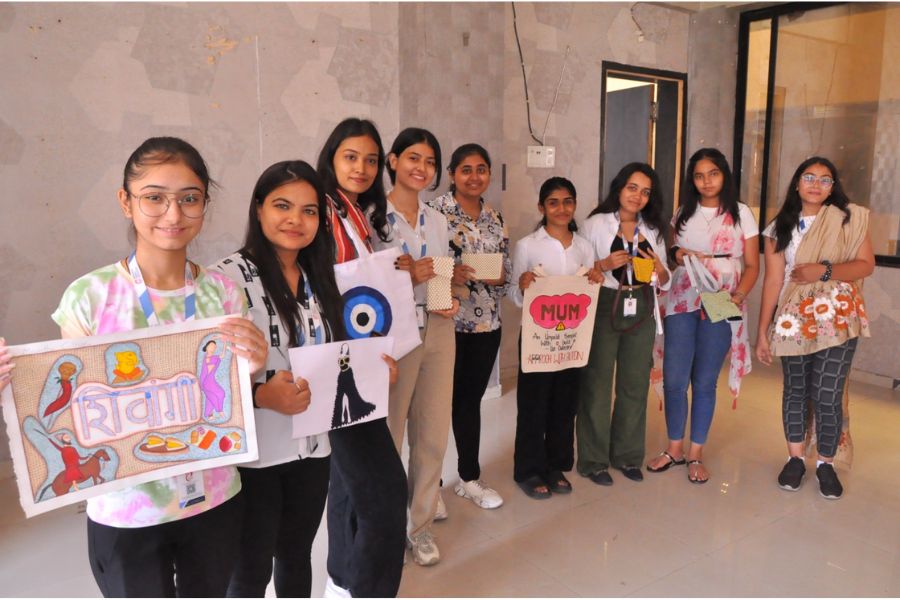 In addition to the gifts, the students also created beautiful drawings and paintings as a tribute to their mothers. These creations were a testament to the creativity and talent of our students and showcased the deep connection that they share with their mothers.
The post A Heartwarming Mother's Day Celebration at IDT appeared first on Republic News Today.